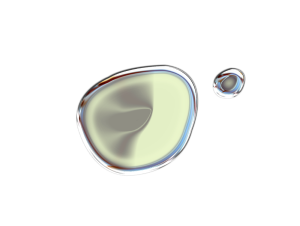 About us
FLOURISH Festival is an independent, not for profit music and arts festival held annually in Fredericton, New Brunswick.
Renowned for content diversity, creative daring and its super-friendly vibe, FLOURISH Festival is a critically and popularly acclaimed independent, artist-run, not-for-profit music and arts festival held annually in Fredericton, the capital city of New Brunswick, Canada.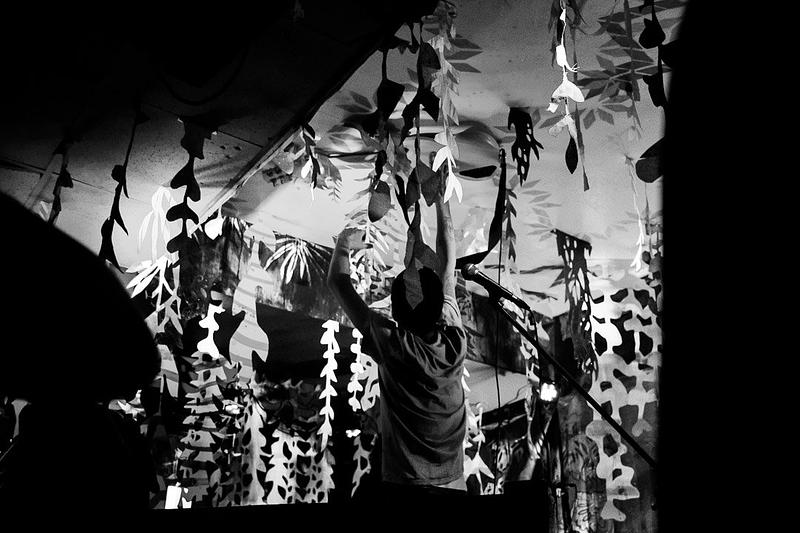 As the FLOURISH name suggests, our mission is to inspire, promote and present music and art as legitimate voices in the human experience. FLOURISH Festival focuses on inclusivity, personal expression, and instilling a sense of meaning, pride of place, and social connection for all who participate.
Our mandate
Actively encourage and facilitate interdisciplinary arts activities throughout the year.
Support emerging artists via showcases, collaborations, and other programmes.
Inspire connections and collaborations within all artistic disciplines on local, national, and international levels.
Evolve and innovate programming and content to ensure they continue to be relevant, engaging, and inspiring.
Foster art appreciation and creativity by including emerging and professional musicians and artists in our annual four-day multidisciplinary festival.
Utilise alternative venues including local businesses and unconventional spaces.
Create inclusive programming to increase safety in and accessibility to the arts.
Dedicate ourselves and our resources to ensuring the best possible outcomes and experiences for those who participate in or attend FLOURISH.
Our team
The success of FLOURISH Festival can be attributed to a team of multi-skilled creatives from diverse music, art, and event management backgrounds.
Executive Director - Jane Blanchard
Safer Spaces and Festival Coordinator - Penelope Stevens
Festival Coordinator - Kate Hamill
Graphic Designer - Erin Goodine
Board members and volunteer support
Jerry-Faye Flatt
Charles Harding
Emily Kennedy
Emily Blair
Dylan Ward
Oscar Tecu
Gillian Salmon
Jordan McLaughlin
Jane Blanchard
Penelope Stevens
Kate Hamill
Erin Goodine
Safer spaces and accessibility committee 2023
Ysabelle Vautour
Alex Ani
Emma He
Dorcas Tshimenga
Join us
We welcome new voices, insights, and ideas. If you are interested in joining our board please, safer spaces and accessibility committee, programming committee, staff, - or anything else; please contact us!
We encourage applications from candidates who are gender non-binary; women; Black, Indigenous, and/or People of Colour; LGBTQ2S; people with disabilities; people from other equity-seeking groups; and people living at the intersections of the above.
Send us a short statement on why you are interested in joining our team and we will get back to you flourishfredericton@gmail.com.