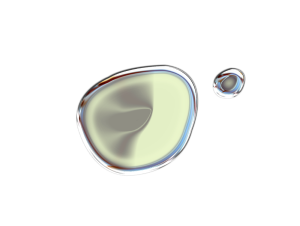 Wanting to get in touch?
We're always happy to answer any questions that you may have! If you're an artist looking to participate in FLOURISH Festival, please note that applications for our 2020 edition are now closed. Please check back October 2020 for artist submissions for our 2021 edition.
Email us at flourishfredericton@gmail.com with any questions or concerns. We'll get back to you as soon as we can!